During the summer my kids are always looking for something fun to do that they cannot usually do during the school year. Our school district does not allow any students to have colored hair. It is a huge rule in the dress code. So naturally my kids have always been curious about coloring their hair a fun shade. After reading about some options we finally let them do it!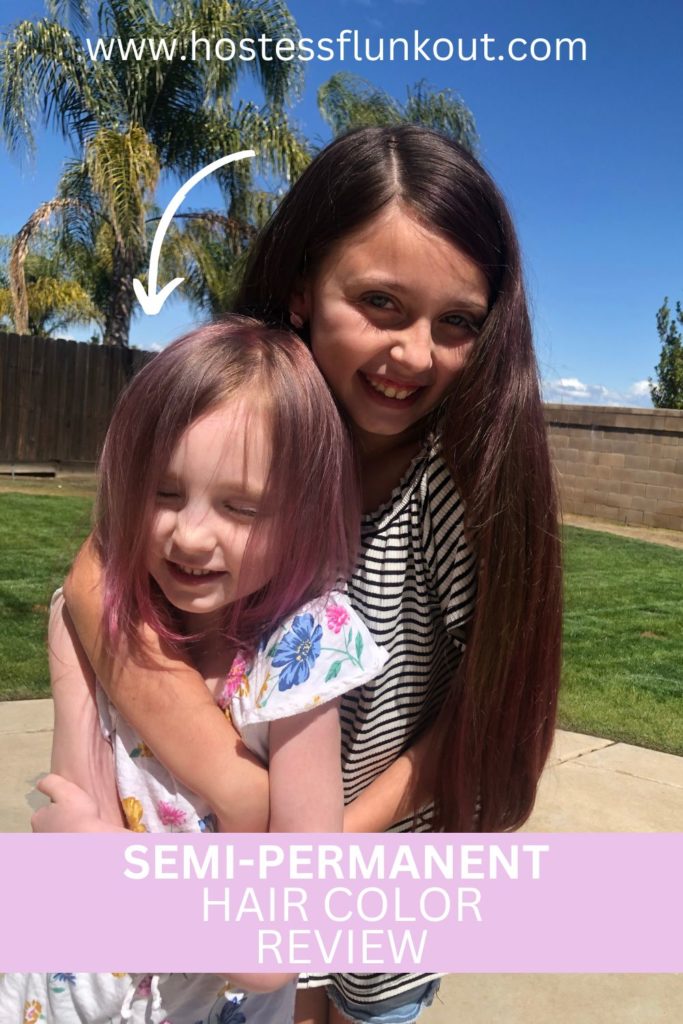 We opted for the Loreal Colorista brand in shades Hot Pink and Indigo. My daughter who had dirty blonde hair had perfectly looking colored hair. She loved it. My daughter with the dark hair definitely had a pink color to her hair but it was not as noticeable. I probably should have opted for a shade like this one, which more geared towards brunettes.
The color lasted about a month. It slowly faded with each wash. I was honestly expecting it to last maybe a week or two. But a month later and I could still slightly see the color. If you are looking for a quick color that washes out after a few washes, I would say this brand is not for you. If your looking for something that will last a bit longer as a fun pick-me-up, I would definitely give this a try.
Overall I would say, if you have dark hair, opt for a color that is made for dark hair and stay away from the lighter ones. Here is a video on how the Hot Pink turned up on my brunette daughter's hair: